How we work
From our campus to the world.
Actions speak louder than words.
The best live communication is only as good as its implementation. As your professional partner we bring all of our expertise and experience to the table. Our highly motivated team unites visionaries and realists, dreamers and doers, creative minds and analysts, multi-talented generalists and specialists. Together with them you can create individual customer journeys and find the best platforms – on 20 square metres or on 20,000, in Berlin or Beijing.
It's all about creating involvement and enthusiasm.
Trade fair, event, tour of the plant, showroom or sales tool – we take an integrated approach to live communication. Our creatives, strategists, programmers, and managers conceive and implement the best digital solutions to enhance your strategy. That way, you get everything from a single source – from a team that fully understands your brand.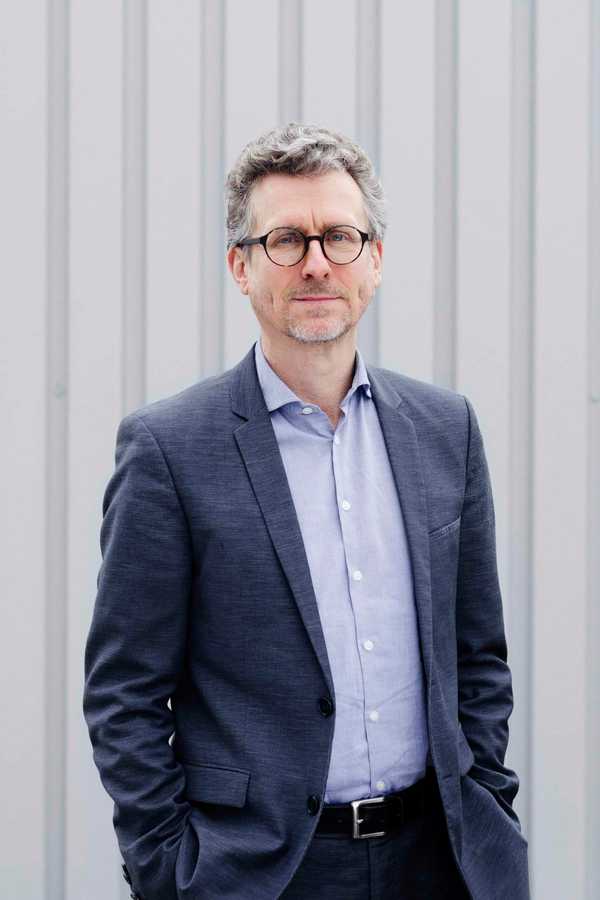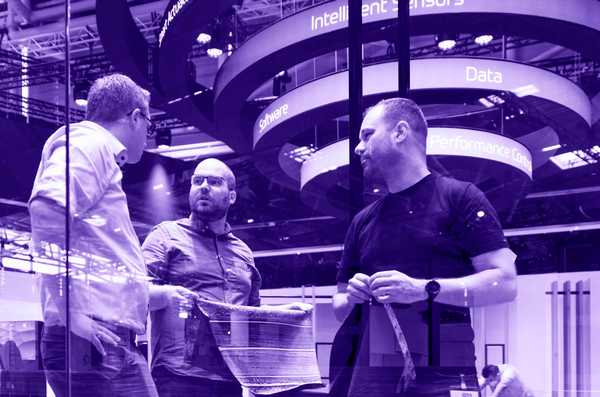 Passion drives us.
Stefan Trieb
CEO
Meeting people in person adds emotion and authenticity to live marketing. Digital tools, used wisely and in a targeted manner, can increase reach and impact. In this respect, the future is hybrid. But face-to-face events are and will remain the pacesetters.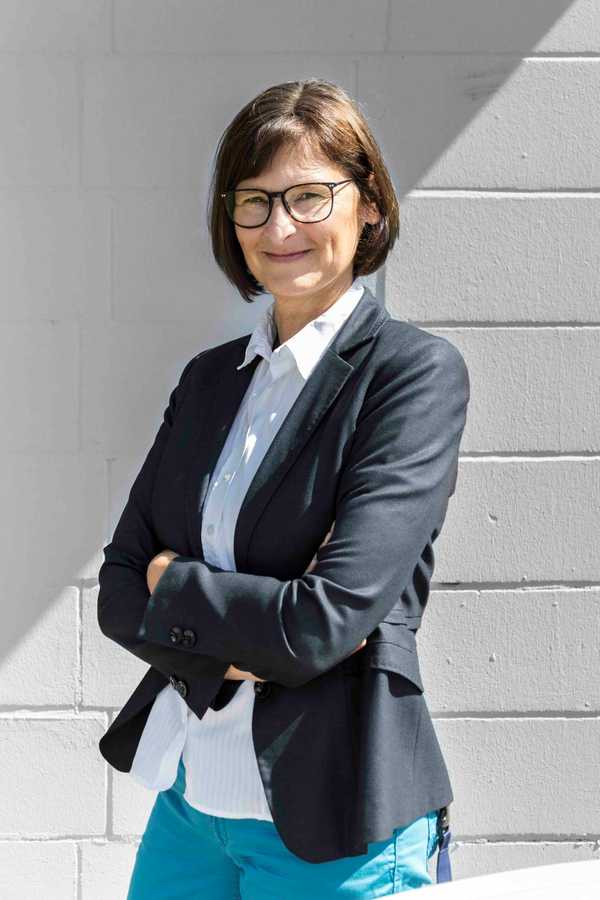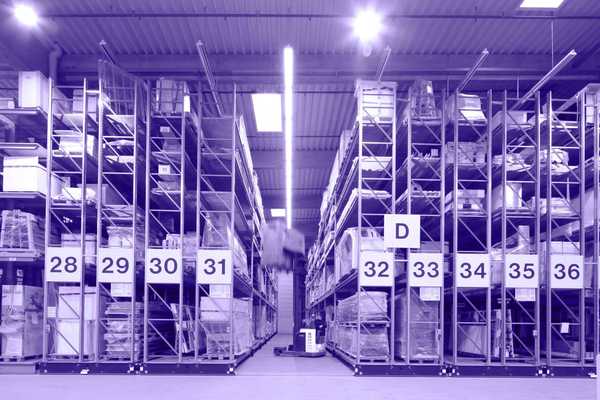 All interfaces under control.
Melanie Hagedorn
Director Logistics
We manage over 60,000 square meters of logistics space at our site in Langenlonsheim. From here, one gear meshes with the other. If necessary, more than 30 professionals from our warehouse can coordinate over 100 shipments per day. From here, we travel to trade-fair venues in Germany, Europe and all over the world to deliver perfect results with our high-performance team of assembly specialists.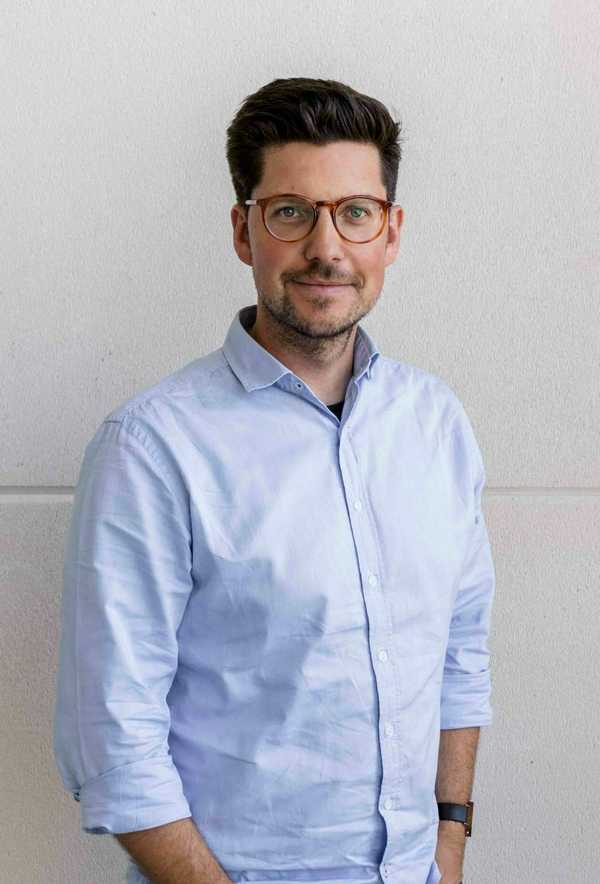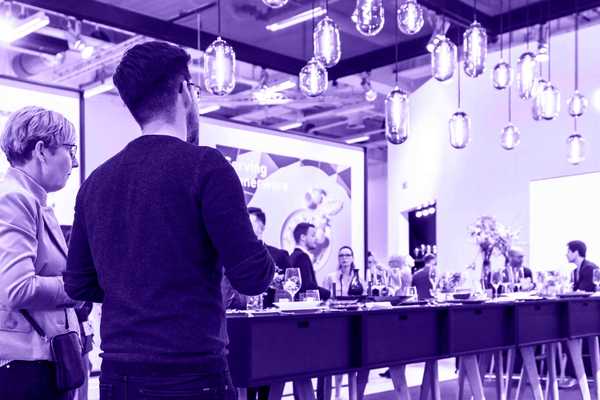 Understanding brands in a holistic way.
Alexander Ody
Director Business Development
We understand customers and markets. Our experience and our insight into all major industry segments, helps us unlock the best solutions for our customers. We help you analyse your target groups to develop a best-fit customer journey, in every space – physical, virtual, and everything in between.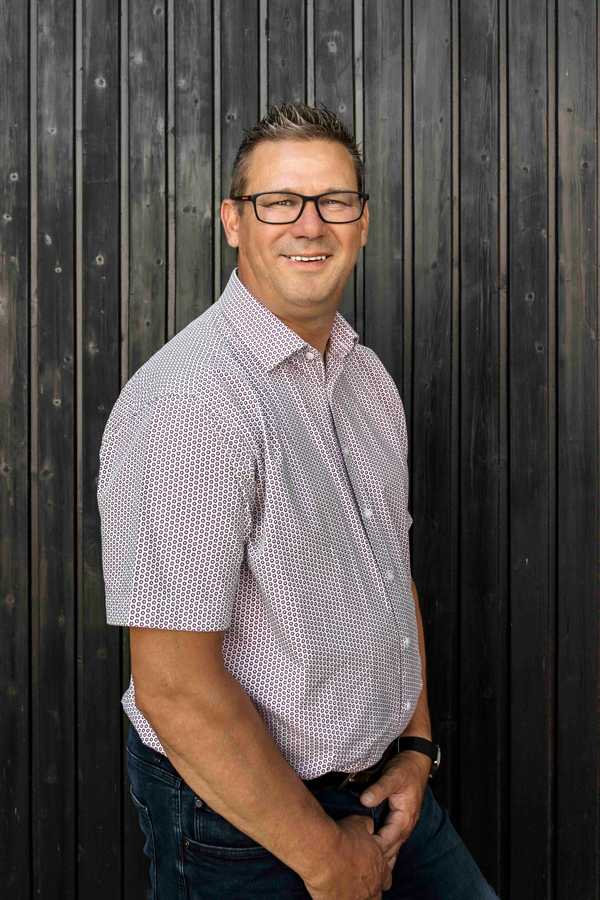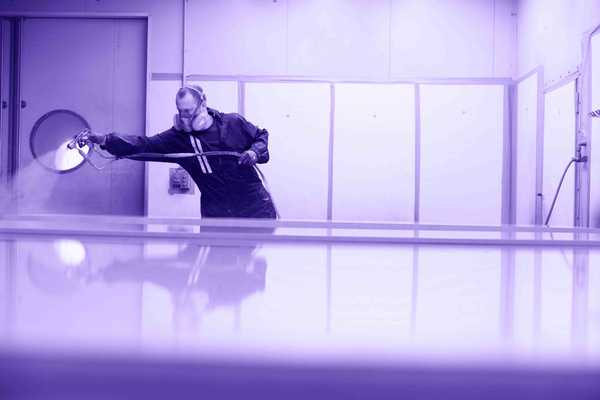 Quality at the highest level.
Eric Neumann
Director Production
The mac Campus combines all disciplines and trades in one place. In addition to design and project management, there are a carpenter's shop, a paint shop, a metalworking shop, a graphics workshop and an electrical department. This combination of trades in one place enables us to optimally manage the supply chain for our diverse projects and ensure the high quality of our products.
Our campus:
base camp for your success.
61.280
square metres of creative power and trade skills under one roof on our exciting campus.
270
highly trained specialists with outstanding skill, experience and dedication bring about unique brand experiences for your success.
2.500
per year, we stage brands in physical space around the world. At full speed and to the highest quality standards. For each and every one of our customers.
50
years. That's how long we've been growing together with our customers. Today, we are a global full-service agency that brings the expertise of decades to every job we take on, across all industries, worldwide.
Is this promising? Then get in touch with us.