Our promise
We work sustainably.
In every sense of the word.
Sustainability it's in our DNA.
Creating brand experiences that make a sustained impact. Making sustainable use of time, resources, and materials. Enabling good working conditions for everyone and strengthening long-term customer-relations that create added value for all parties – all of this is what we mean, when we talk about sustainability.
Unlike many other companies in our industry, we offer a high level of vertical integration. All essential production steps are carried out in-house, giving us complete process control. This provides two main benefits: Firstly, we can reliably monitor quality and costs, and secondly, we can precisely evaluate the ESG performance of projects.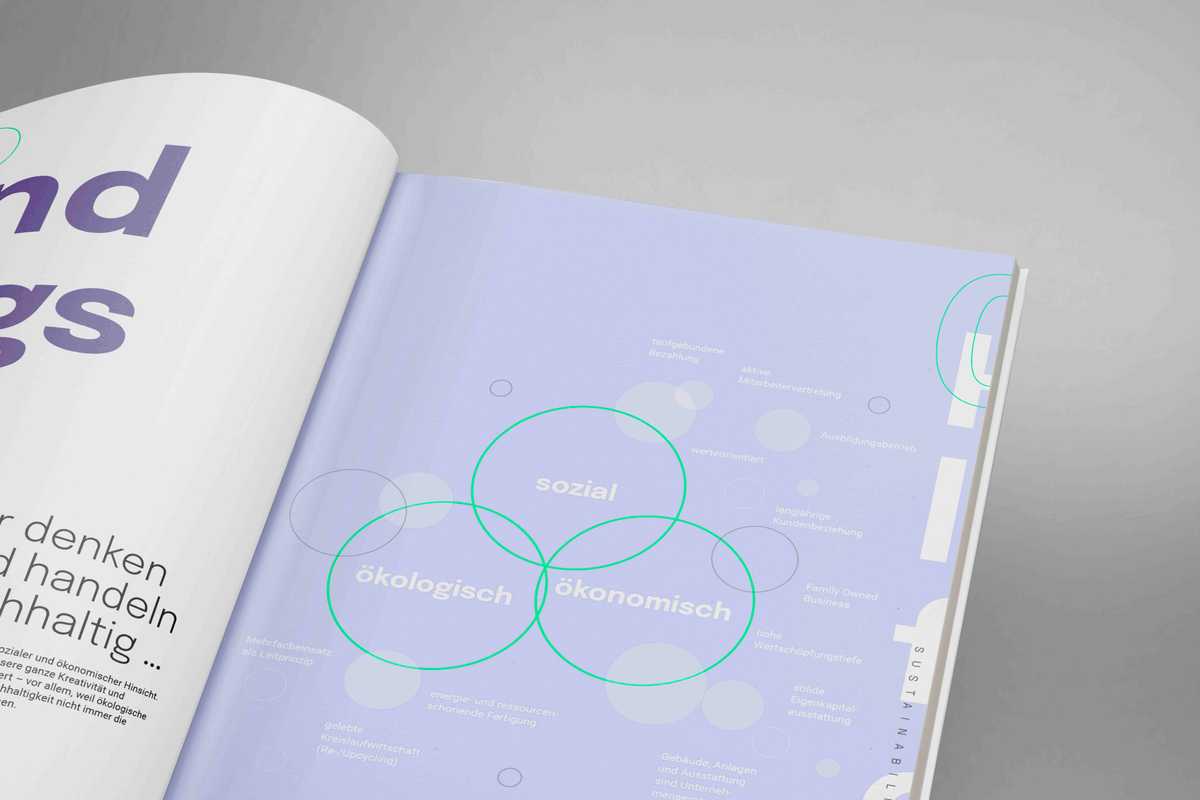 Social sustainability.
Sustainability starts at home, namely with our fantastic staff. They are the engine that keeps our wheels turning. The least we can do is to keep improving workplace conditions. Which is why we give the highest priority to occupational health and safety and the continuous minimisation of risks. Making work and family work is another aspect we feel very strongly about: Flexible working hours, mobile working and a significantly expanded range of part-time positions are just examples of how we are trying to achieve this.
We seek to build long-lasting relations with employees and suppliers, based on clear values and respect.
And, last but not least, we believe that our 15 percent apprenticeship quota shows that we take social responsibility seriously.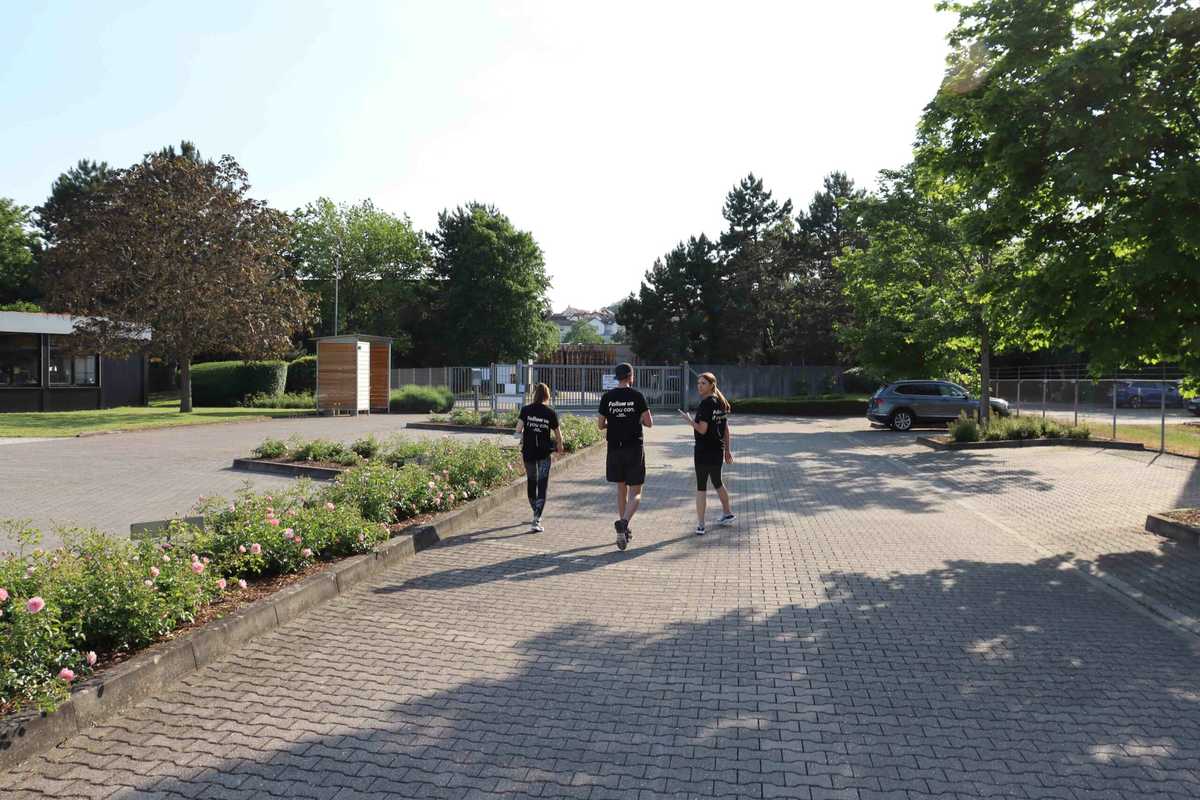 Economic sustainability.
What we do as a business has to be economically viable. We believe we have a duty to negotiate in the best interests of our clients so we can offer
prices in line with the market. But we also want our suppliers to get a fair deal and buy high-quality raw materials at fair prices. Striking a balance between these two aims is a demanding challenge, especially in times of global crisis. But it is a challenge, we embrace.
It is part of our company strategy to find ways of balancing these conflicting interest. Together, we design solutions that satisfy both you and our suppliers. The fact that we continue to succeed in this makes us very proud. Our biggest customers been working with us for more than 25 years. Business relations with our suppliers are also built to last: our partners in assembly, for example, have been working with us for an average of 30 years. This long cooperation has created an exceptional level of mutual trust.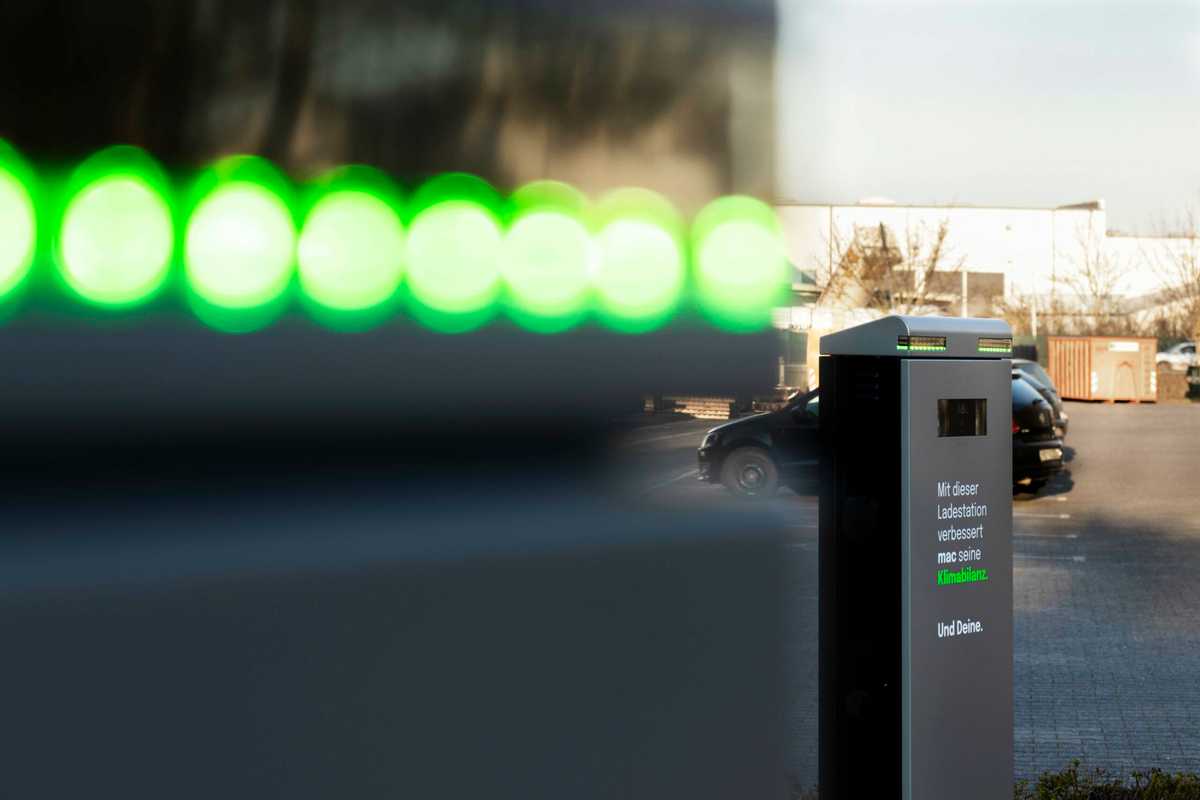 Ecologic sustainability.
We may be an industry pioneer when it comes to sustainability, but we believe that there is always room for improvement.
Which is why we have developed individual workshop formats for our clients to help them make
events even more sustainable. We use proprietary
tools to analyse the carbon footprint of projects and include a solution to make them carbon neutral in every cost estimate. This provides an effective way of offsetting the remaining CO2 impact of each and every project.
In close cooperation with our offsetting partners, we draw up the balances, on the basis of which the projects are certified.
We use resources responsibly. On-site and on every one of our projects. From cradle-to-cradle to recycling to CO2 compensation, we leave no avenue unexplored to achieve genuine ecologic sustainability.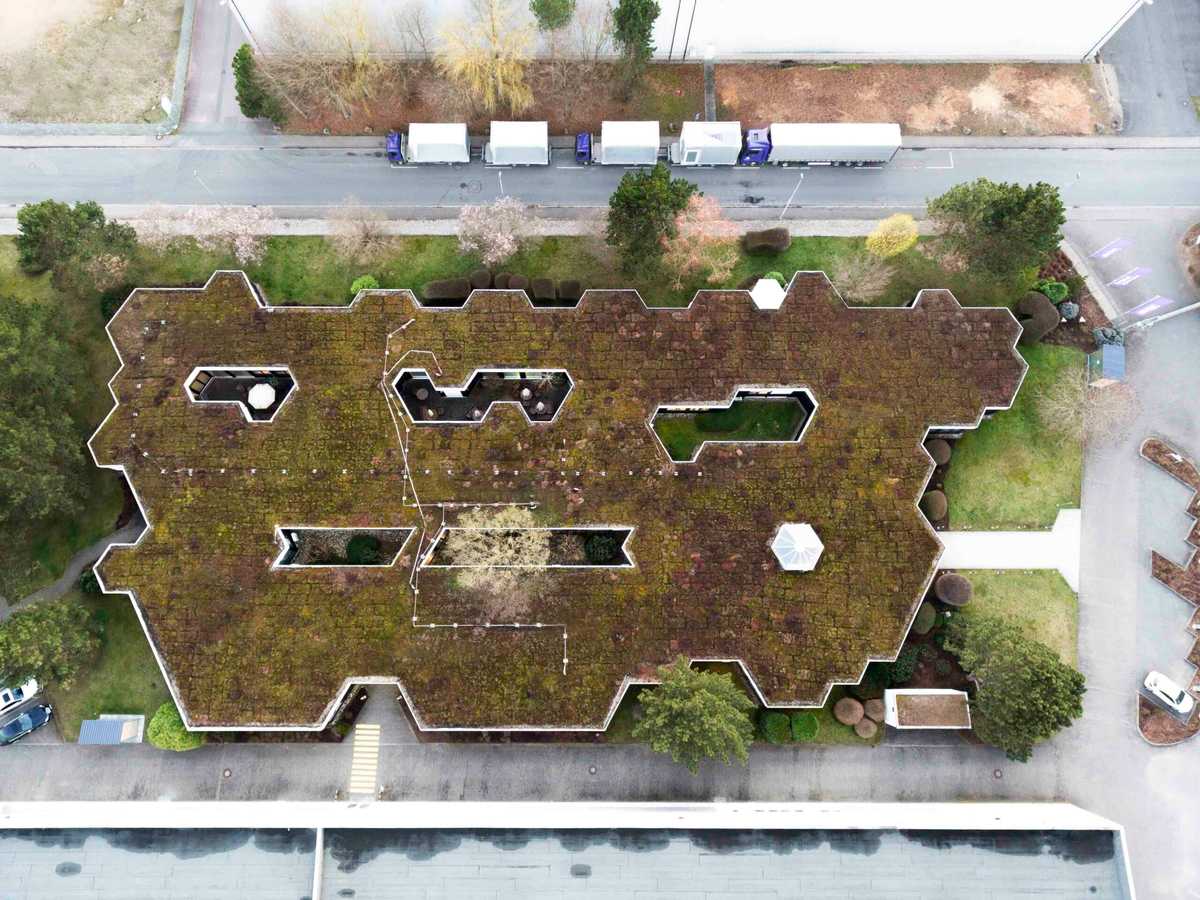 Do you want to know how sustainable your live communication can be?
Then please contact us, we develop suitable solutions for all platforms. Our Director Sustainability Solutions Torsten Wolf is looking forward to your enquiry.
6,245t
CO2 savings by heating with waste wood instead of gas (2010-2020).
This is equivalent to about 2,150 Frankfurt-New York round-trip flights.
10,941t
CO2 savings through using green electricity (2010-2020).
This is equivalent to travelling 56 million kilometres with a medium-sized car (7.4l/100km ) – or going around the earth approx.1,30Electricity savings through conversion to LED, since 2014. Equivalent to the annual consumption of about 80 four-person households (at 3,000 kWh/a, source: Stromspiegel 2020).0 times!
3,068t
Electricity savings through conversion to LED, since 2014. Equivalent to the annual consumption of about 80 four-person households (at 3,000 kWh/a, source: Stromspiegel 2020).
Is this promising? Then get in touch with us.